Events, News, Announcements, Prayer Emphasis
Stay in the FCC Loop
You can find all the most recent news here, but don't forget to subscribe to the be the first in the LOOP
FCC News Room
Hurry, Hurry, Read All About It!
This is the FCC News, Events, Announcements, Up-Coming-Events, the Messenger...basically,  'All Things FCC News' reading room. If you want to stay in the FCC Loop, don't forget to subscribe!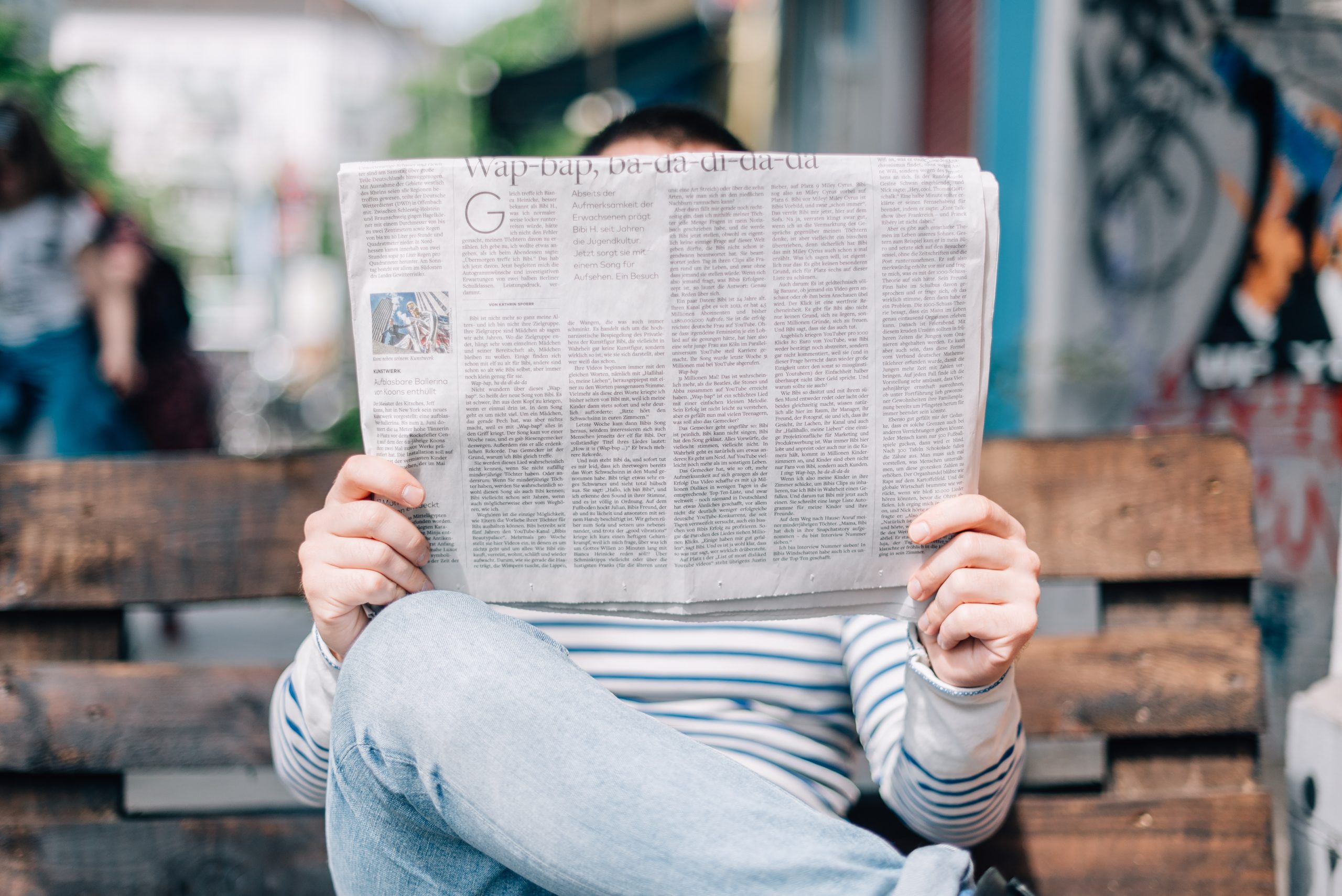 Read the Latest Posts Here!
Stay in the Loop and keep up-to-date with all upcoming events...