The Prayer Room
PSALMS 145:18
"The LORD is near to all who call on Him, to all who call on Him in truth."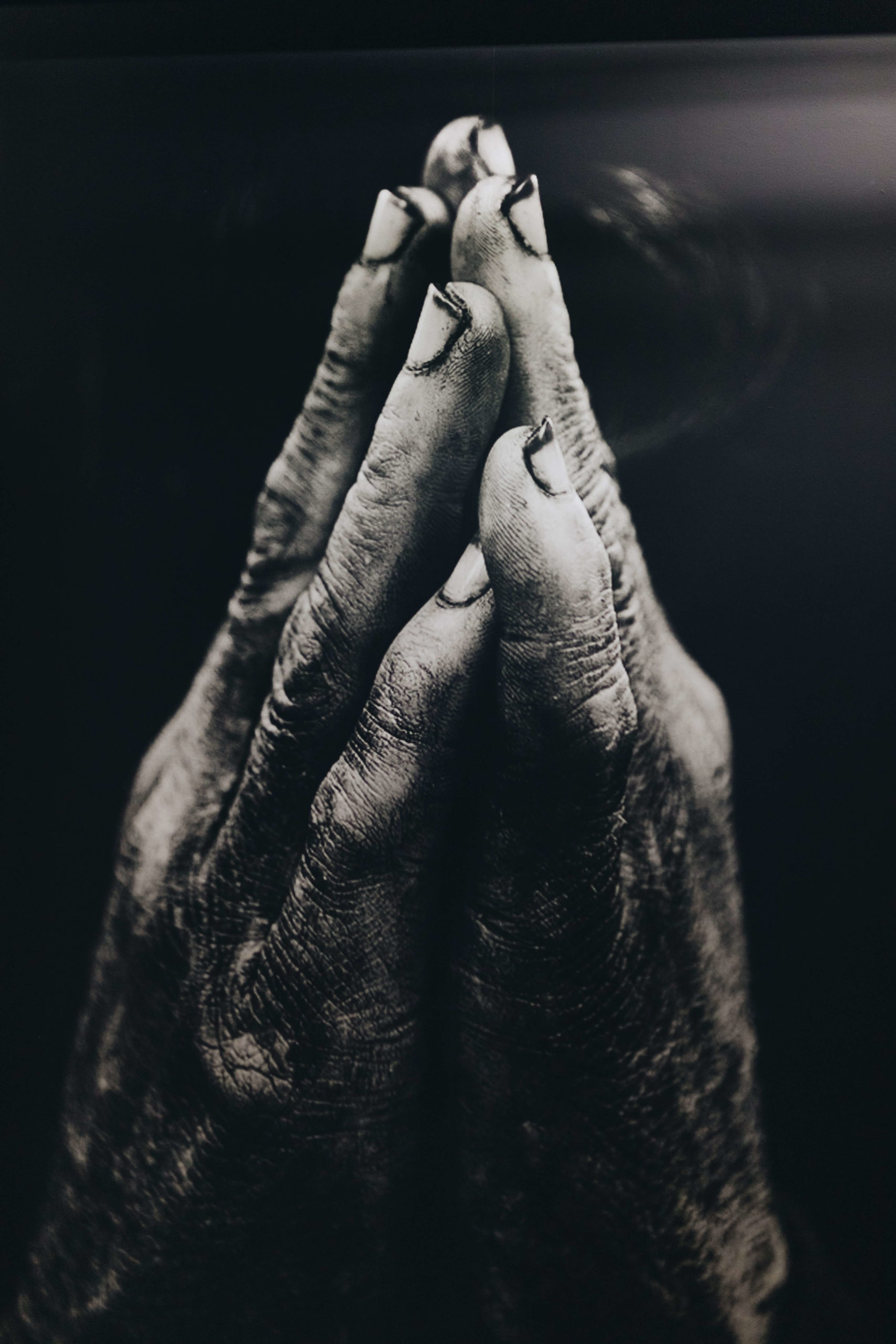 Request Prayer
24/7
Your Request is 100% Anonymous
Who ever you are, where ever you are, whatever you have done, and no matter where you have been...Jesus loves you & your Father in heaven is passionate about you. He is always listening. Whatever your need is, let us pray for you.
You DON'T have to use your real name or enter an email address if you don't want to. This prayer request form allows you to share your need 100% anonymously.